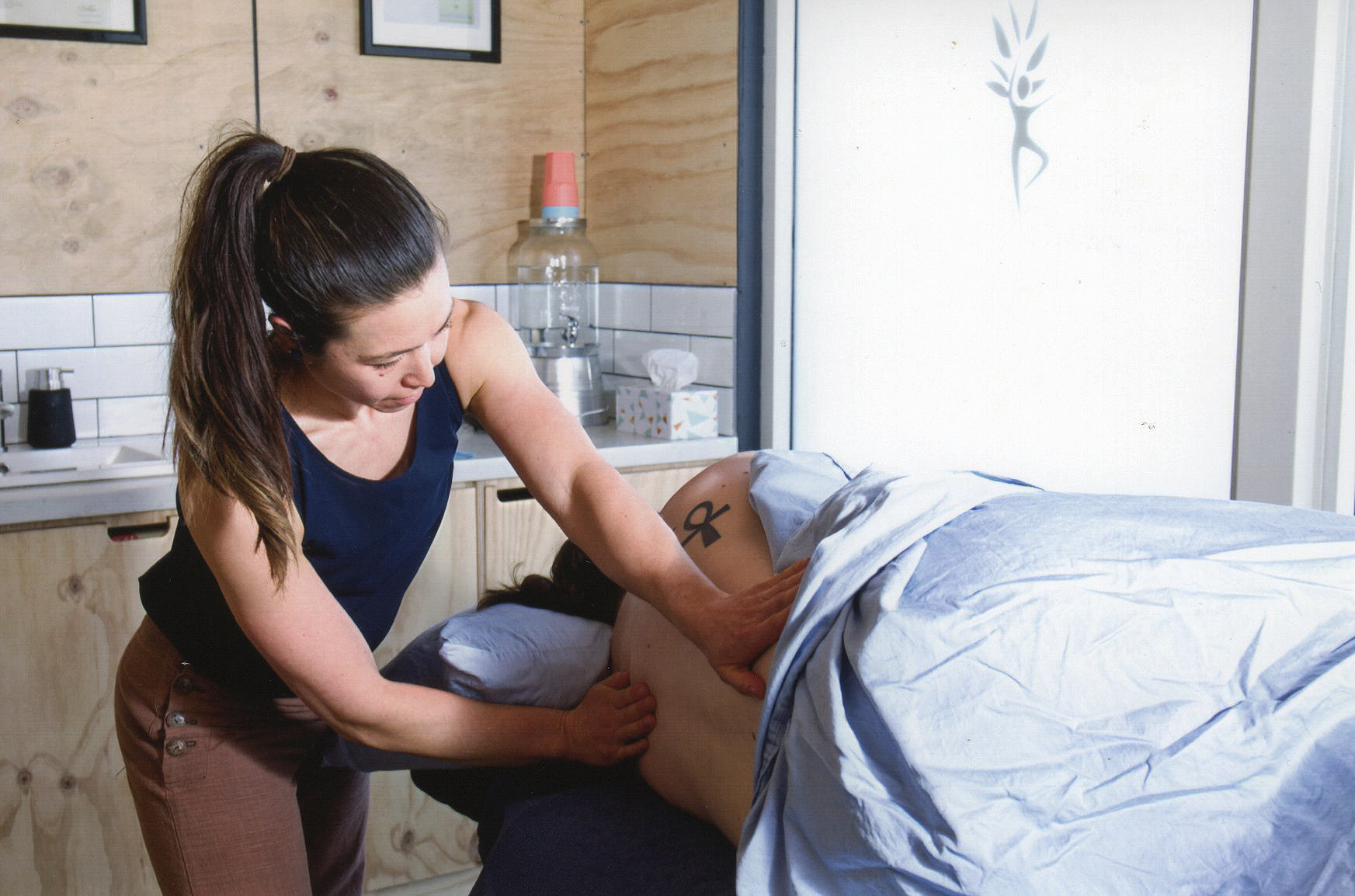 Pregnancy is a unique and individual experience for every Woman.
It is a time where the Mother needs to be nurtured so that she has the energy to grow her baby and then care for once he/she arrives.
Studies show that when women receive nurturing touch during later pregnancy, they touch their babies more frequently and lovingly
By taking a 'pregnant pause' you are taking action to: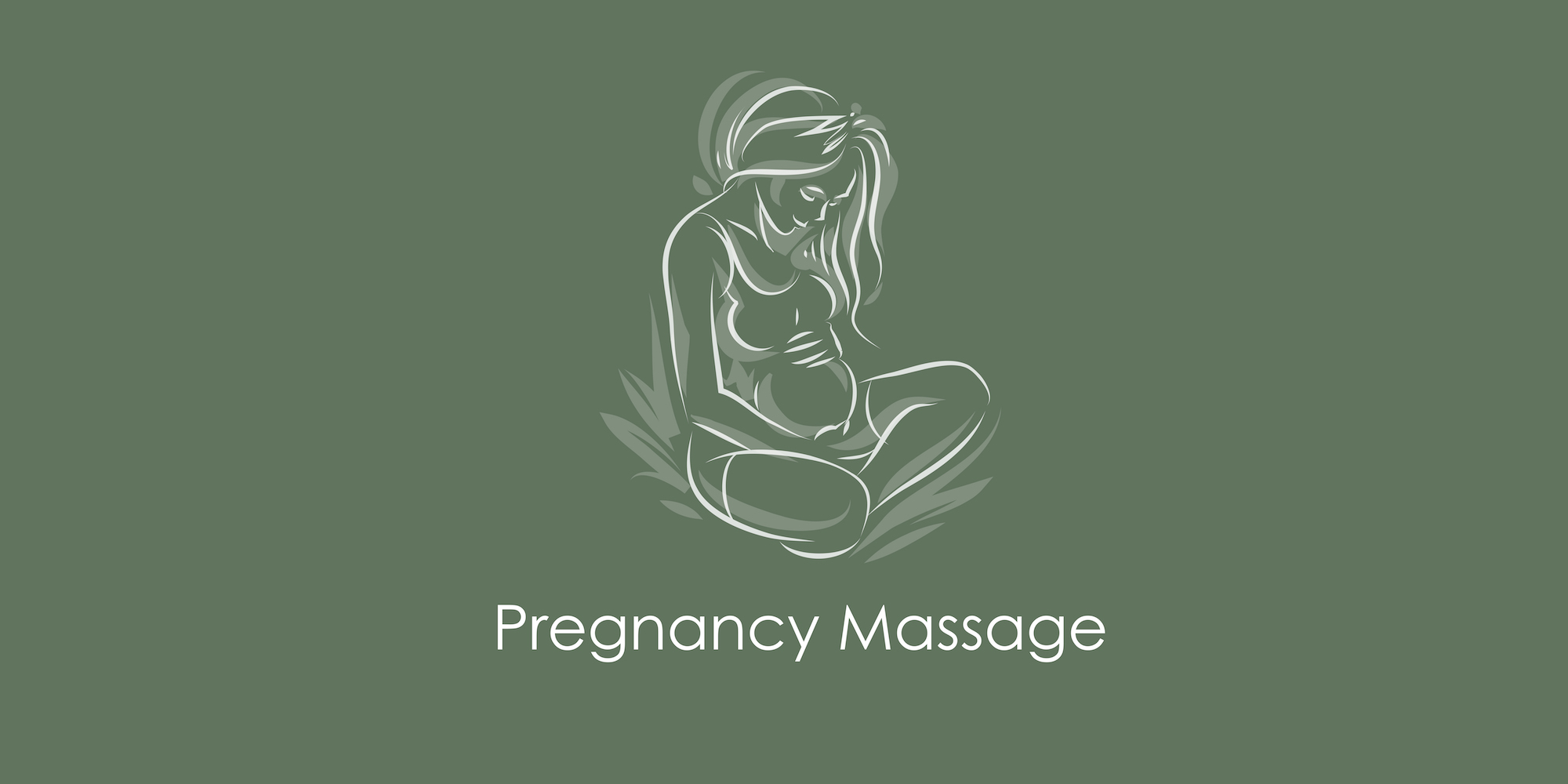 Ease those musculoskeletal aches and pains like sciatica, carpal tunnel syndrome, lower back and hip pain
Temporarily reducing your blood pressure (important if you are a bit stressed or have high blood pressure)
Reducing the oedema (swelling) in your body
Enhancing the connection with your baby/babies
Improved sleep
Reduction in anxiety,
Increased sense of relaxation
Improved body awareness as your body changes throughout your pregnancy
By prioritising these treatments throughout your pregnancy, the reduction of your anxiety and stress levels benefits the health of both you and your baby/babies by helping you to switch back into "Rest & digest" mode. Allowing full blood flow to your organs, including the placenta so that baby can continue to grow and develop as planned.
Pregnancy is a transitional time filled with a myriad of emotions. For the first time Mum everything is new, fraught with fear of miscarriage, development issues and not knowing what is 'normal'. For the second/third/fourth time Mothers it's about learning how to care for yourself & your older children while growing the next one! For some it's a happy time, for some unexpected and filled with stress and fear and for others a time of sickness and lethargy. Prenatal massage works to reduce your anxiety, gives you a safe space to rest and talk as needed.
Trained professionals are also able to make recommendations on who to see if you need further help, building that network of support for you at this time.
Kimberley has undertaken further studies in pre and postnatal massage therapy with Pregnancy Massage Australia. The focus is on support, reassurance, relaxation & remedial therapy without overworking you. It's about building relationships and creating that sense of community to support you through your pregnancy.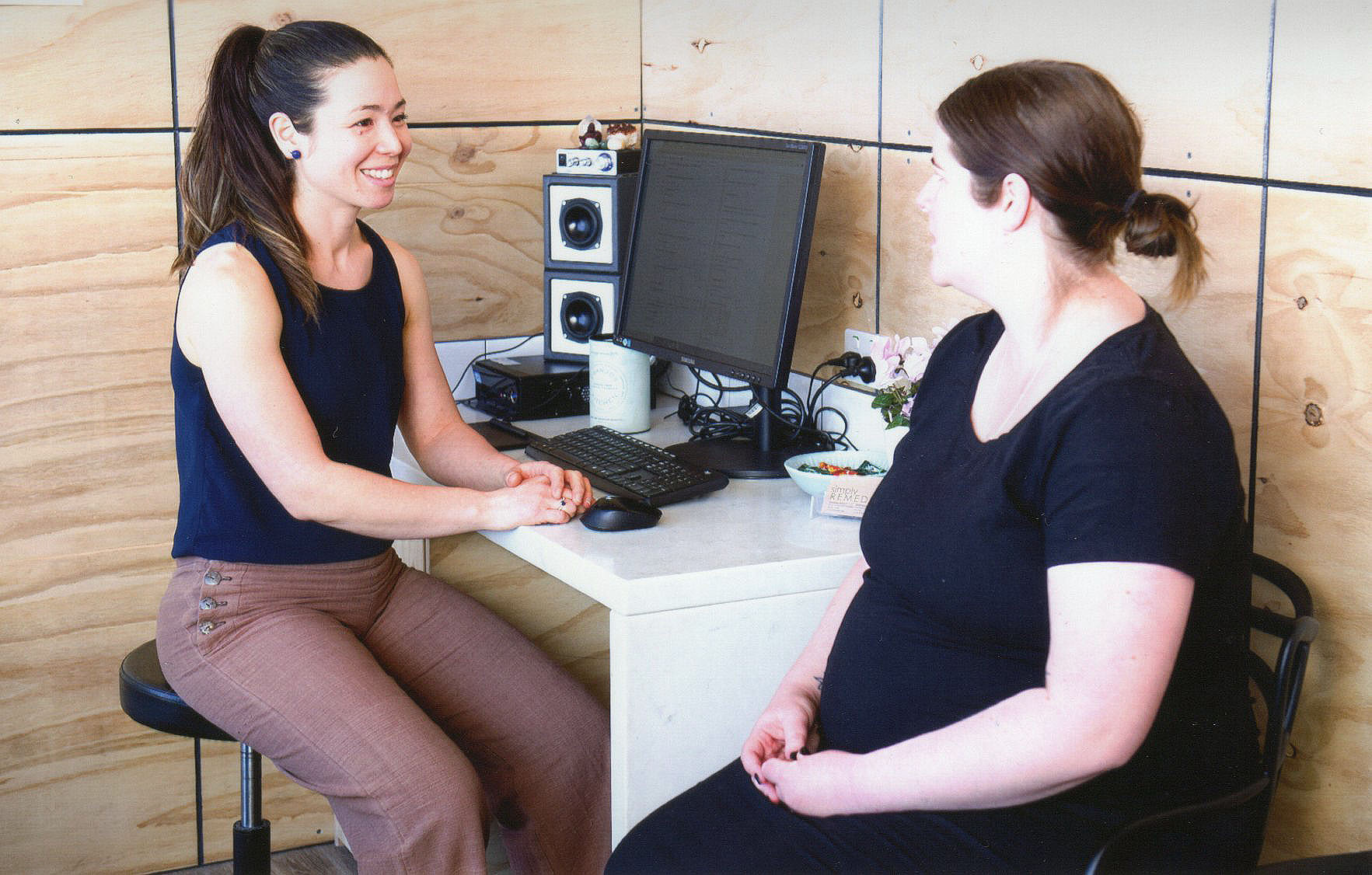 In the first trimester depending on how you feel, the way you are positioned on the table may be different. We recommend that if you are suffering from strong nausea that you wait until the symptoms have subsided until having a treatment. Depending on how you are feeling you may be positioned in side lying rather than face down.
Pregnancy massage does not need to be deep to be effective. In fact it's easy to over treat the pregnant woman as the body responds differently to treatment, leaving you sore afterwards instead of feeling relaxed and at ease. A hurdle most women need to overcome when they are used to having regular remedial treatments. Our focus is not to drain you of your energy. Deep tissue techniques, cupping and gua sha, even dry needling can be quite draining if there is a lot of discomfort involved.  The training Kimberley has had recommends that cupping and gua sha are not used on pregnant women, as it is seen to take energy away from the baby. Your TCM practitioner may use these tools on you as their training is much more extensive.
Trimesters 2 and 3 the treatments are performed in side lying, using as many towels, pillows and props as required to make you comfortable. We avoid using the prone pillows, especially for any length of time over a few minutes as this increases intrauterine pressure and places stress on your stretching ligaments. Also every woman is shaped differently and the cushions aren't always comfortable.
You may use these pillows while seeing your Osteopath, Physiotherapist or Chiropractor as you aren't generally in this position for long.
Aromatherapy is also used, we use Mother Nurture Aromatherapy blends which smell amazing, but we always check with you first, if you don't like we don't use!
We will do our best to book your massage to follow on from your most recent antenatal check up, this way we know your latest blood pressure reading and results from any scans or tests.
Cost – claimable on your health insurance if you are covered.
Healthcare card holders receive a $10 discount
Initial Prenatal consultation up to 90min  $130
Standard Prenatal consultation 90min $120
Inital Prenatal consultation 60min $100
60min Prenatal $90 
Gift Vouchers available
Not sure if you want 90min or 60min?  In a 90min session Kimberley is able to give you a full body massage. Often during the 60min sessions the focus is mostly on the hips, back and legs (this is adapatable depending on what issues you are presenting with).
To make your appointment please call or SMS Kimberley on 0400 856 085
As always please check with your primary healthcare provider if you are unsure if remedial massage therapy is right for you. For women with high risk pregnancies written medical clearance is required from your GP or OB with details on anything that needs to be cautioned e.g. no massage to right leg.