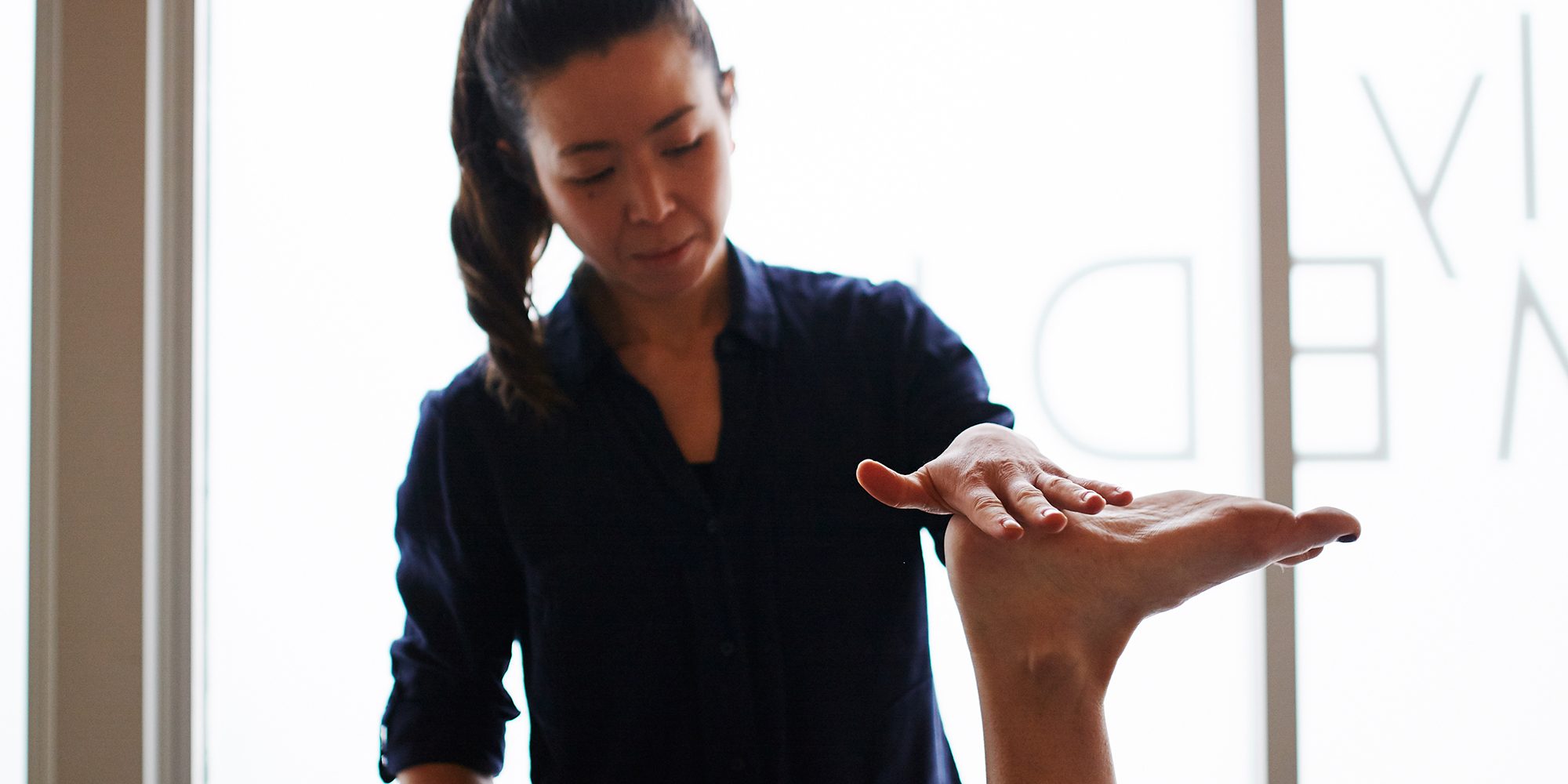 To enable us to help others, at least 24 hours notice to change your appointment is greatly appreciated.
Please note: pregnancy massage is now available with Kimberley.  As these appointments are longer than 60min please call Kimberley to make your appointment.
Brent available  Tuesday, Wednesday morning and Friday
Kimberley available Monday, Wednesday afternoon,Thursdays and Saturday morning
For simplicity, 60min sessions are booked online.  If you would like a pregnancy massage or 90min session please contact us during business hours.
Brent 0402 926 205  Kimberley 0400 856 085
Cancellation Policy
As a small business please understand that missed appointments affect us greatly. A $50 fee may be charged at our discretion for a missed appointment or a late cancellation (less than 24hours notice). Adequate notice allows us to offer the spot to someone else (how thoughtful of you!)