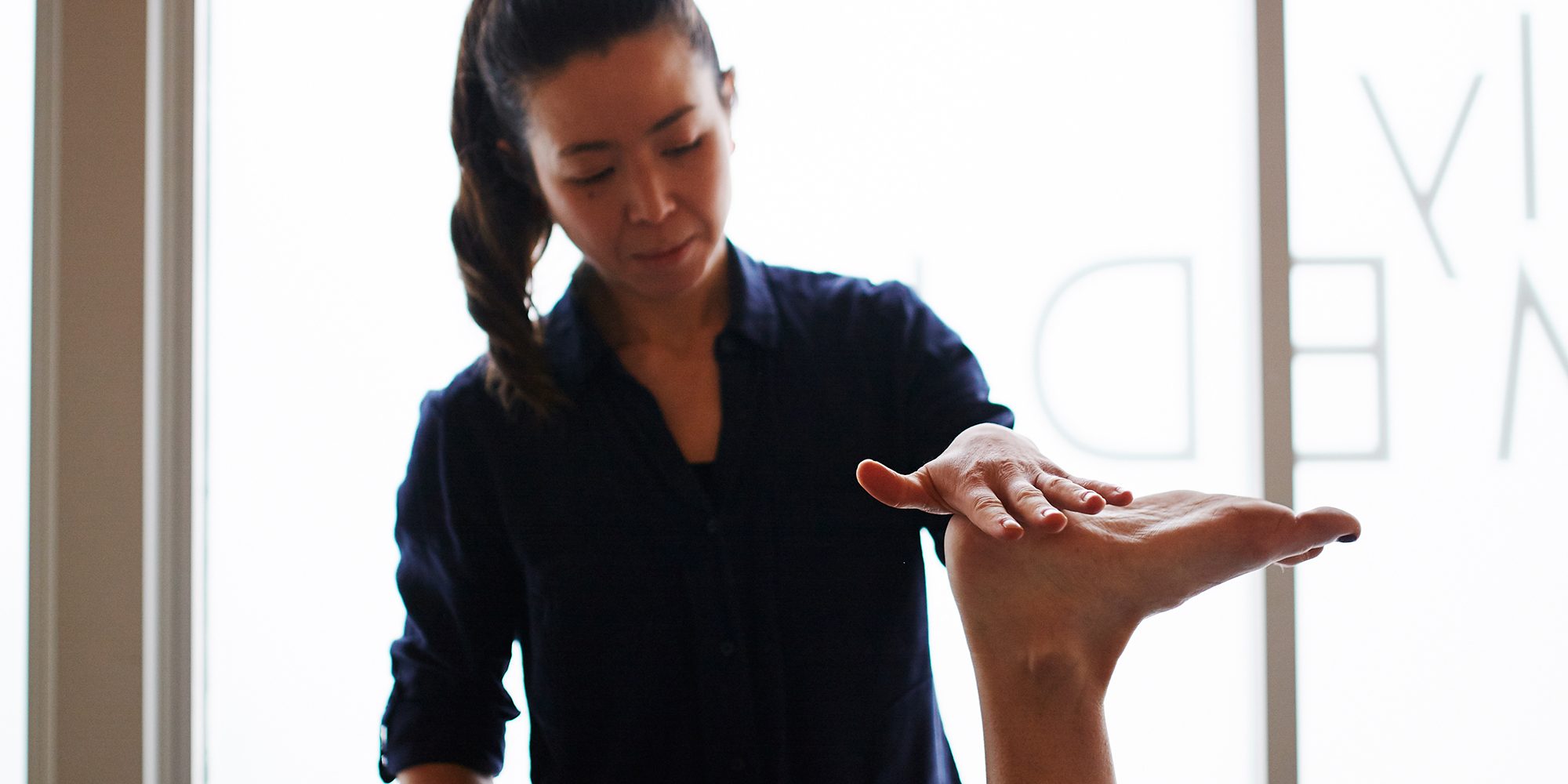 To enable us to help others, at least 24 hours notice to change your appointment is greatly appreciated or a $50 fee will be charged.

How we operate during "COVID normal" – please ensure that:
have not had a fever from infectious disease, cold or flu like symptoms in the past 2 days.
Masks are optional, if you are a high risk individual or care for someone who is please consider wearing a mask this cold and flu season.
Hand sanitiser and hand washing facilities are available to you pre and post treatment for your protection and ours.
Any questions please contact us on the phone numbers below during business hours.
Brent 0402 926 205  Kimberley 0400 856 085
Cancellation Policy
As a small business please understand that missed appointments affect us greatly. A $50 fee may be charged at our discretion for a missed appointment or a late cancellation (less than 24hours notice). Adequate notice allows us to offer the spot to someone else (how thoughtful of you!)