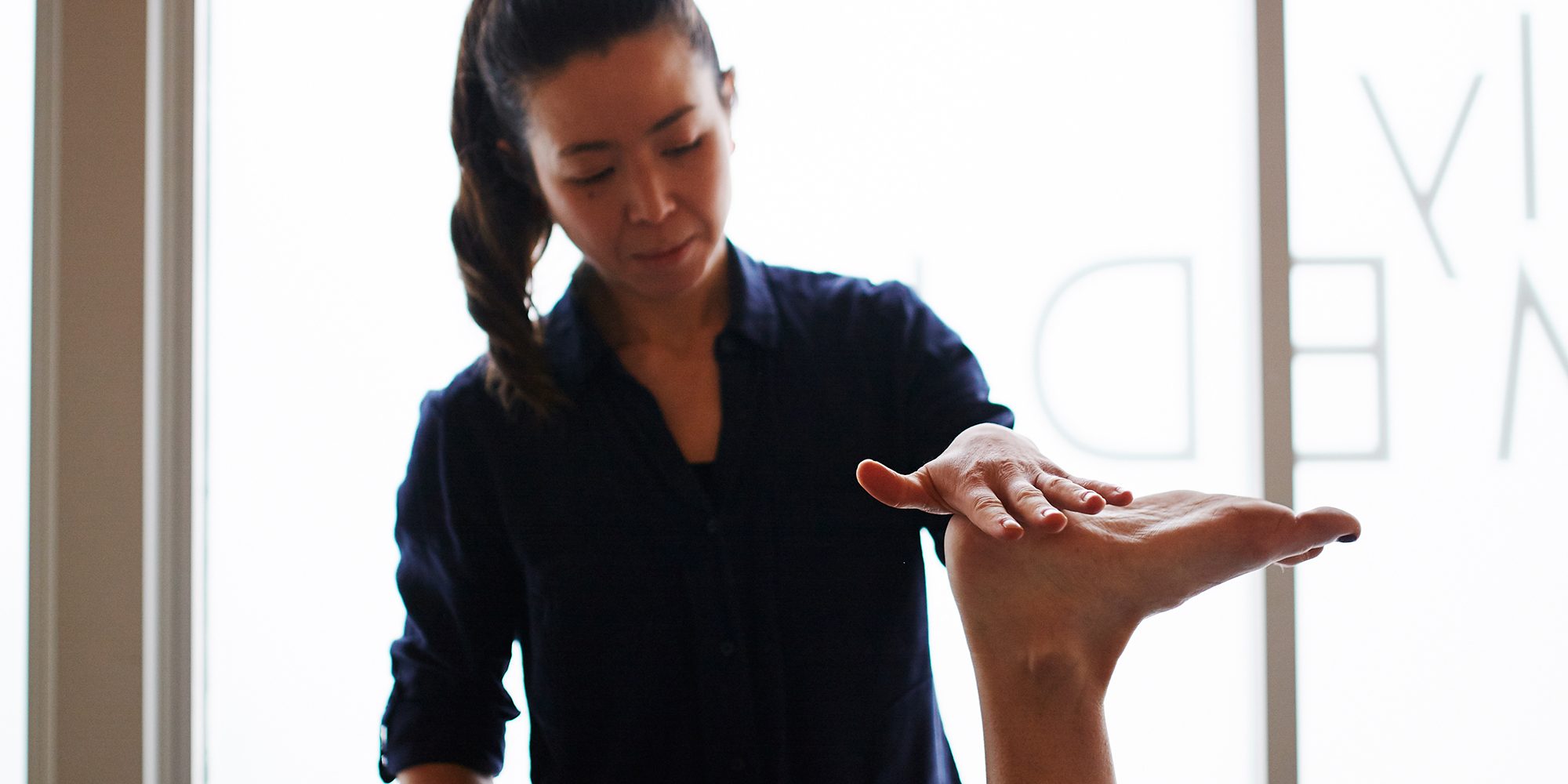 To enable us to help others, at least 24 hours notice to change your appointment is greatly appreciated or a $50 fee will be charged.

Please note:  From 15th September 2020 Kimberley is no longer taking new clients.  Pregnant clients excluded.
We are currently taking appointments but we ask that you consider the following before calling:
you have not visited metropolitan Melbourne in the past 14 days
do not have close contact (including living in the same house) as someone who has to metropolitan Melbourne in the past 14 days
have not had a fever, cold or flu like symptoms in the past 14 days (unless you have been tested and cleared for COVID)
have not returned from overseas or live with someone who has in the past 14 days.
Then we consider you to be low risk.  Please take these screening questions seriously, you also have to consider the risk that we may be carriers also.
As per DHHS guidelines we wear masks and you are required to do the same unless you have a medical reason not to,  hand sanitiser and hand washing facilities are available to you pre and post treatment for your protection and ours.
Please note for those booking appointments with Kimberley.
Kimberley will be gradually reducing her hours over the remainder of the year and be starting maternity leave at the end of the year.  New pregnant clients are still welcome but keep in mind that Kimberley may not be able to continue your care up to your due date.
We ask that if you are not in urgent need of care that you hold on, and try to care for your body in other ways!  Stretch, walk, foam roll, take a salts bath, take magnesium, stay well hydrated, get plenty of sleep, get outside in the sunshine – get off the couch!
Any questions please contact us on the phone numbers below during business hours.
Brent 0402 926 205  Kimberley 0400 856 085
Cancellation Policy
As a small business please understand that missed appointments affect us greatly. A $50 fee may be charged at our discretion for a missed appointment or a late cancellation (less than 24hours notice). Adequate notice allows us to offer the spot to someone else (how thoughtful of you!)